Responsive
Time is money. We are not here to waste your time. You can buy a car at Eurocars in ten minutes or less if you are ready. Buying a car does not have to take your entire day.
We Accept Trades
Need help selling your car? We can help. You can always trade your current car here. We use KBB to assess your car value. Exceptions may apply based on the vehicle condition.
$99 Closing Fee
Pays for DMV processing and FedEx. No other hidden fees or extra charges added to your Bill of Sale. South Craolina Dept. of Cunsumer Affairs Registration# MVL-129186
EUROCARS is offering only the best off lease and corporate vehicle inventory on the market.
Explore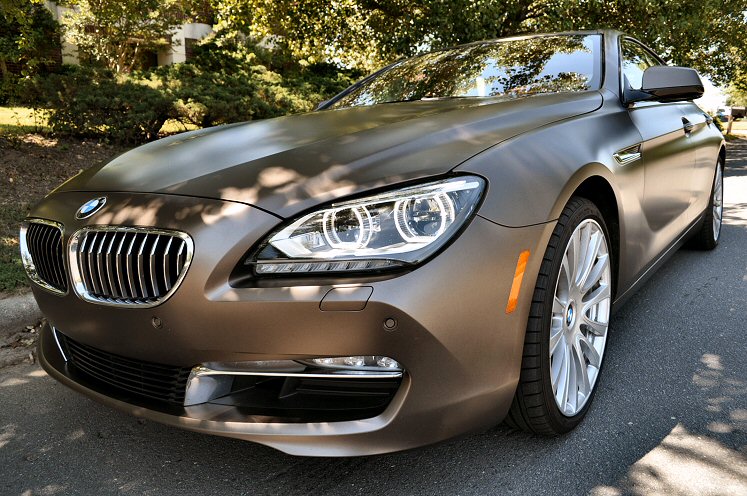 We inspect our inventory for previous paint and repairs. Our cars come with courtesy Vehicle History Report and can be inspected using the same standards as Certifed Pre-Owned cars at a corresponding franchise store.
We do not overcharge our customers and do not sell additional products like GAP Insurance or Teflon Paint Protection. We just sell cars.
EUROCARS sold hundreds of cars over the years both locally and internationally. We can deliver any car anywhere in the World. Our cars are now on the roads in Iceland, Germany, Swizerland, Russia, Saudi Arabia, Kuwait and of course the United States.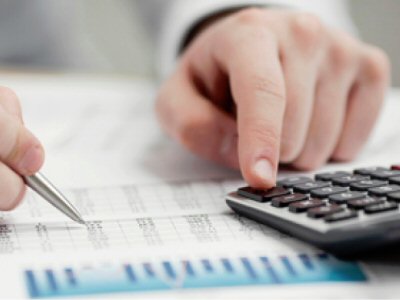 Financing
EUROCARS works with many banks and credit unions nationwide. We do not offer financing in-house, but you can apply online or call your applicaton and get pre-approved very quickly. See our Financing section for links to some of our preferred financing partners or give us a call at 803-426-3208 and we will be glad to guide you through the financing requirements.
FINANCING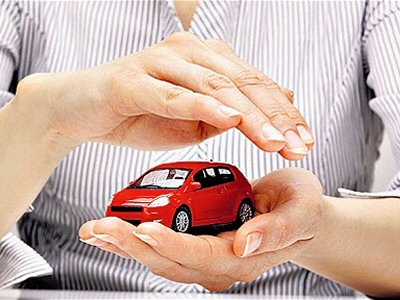 Warranty
Most vehicles we offer are still covered by manufacturer's warranty. Most European cars come with 4 years and 50,000 miles comprehensive warranty and roadside assistance. The extneded warranties are available either through the manufacturer, franchise dealerships or financing institutions. Please see the car's detail page about the warranty terms pertaining to the specific car.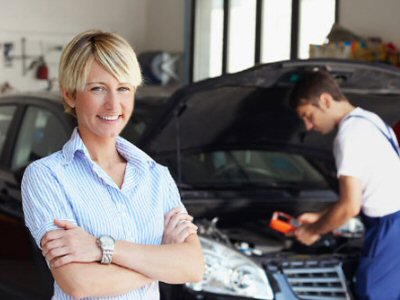 Inspections
Every car we offer at EUROCARS can be inspected using the same standards as certified pre-owned cars. These inspections are optional and are offered as an additional product. The cost is $250.00 per inspection. The wokis carried by an authorized inspection facility at a franchis dealer for the brand. The customer will receive a inspection booklet confirming that the car meets or exceeds manufacturer's standards for certified pre-owned car.
SAMPLE INSPECTION BOOKLET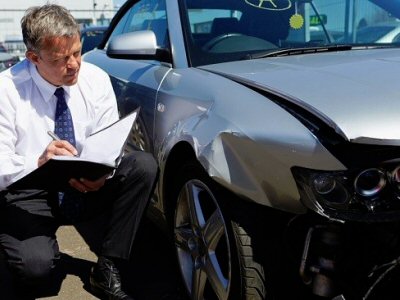 History Reports
EUROCARS provides a complete vehicle history report for every car. All our cars have clean VHR unless specifically disclosed on the vehicle detail page. EUROCARS also checks for previous paint, body work and other imperfections on every car we sell.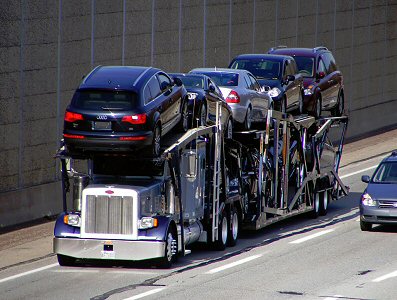 Delivery and Shipping
We can ship your car to almost any destination in the world. The vehicle shipping is often less expensive than flying in and driving the car back to your final destination. We will be happy to provide quotes and arrange the delivery for you. You are always welcome to fly in to CLT (Charlotte International). We will arrange your pick up at the terminal.
Services
Detailing
EUROCARS now offers full detailing service. The complete service includes exterior, interior, buff and polish and wax. The vehicle has to be dropped off for at least 1 day.
Services
Alloy Wheel Repair
Have curbed or damaged wheels? We can help. Our experienced wheel technicians are on the site every week. We can make the wheels look brand new again. Excludes chrome rims.
Additional Services at EUROCARS
New Inventory Coming In...
Additional Services Coming Soon...
Customer Reviews
Reviews collected from Cars.com, Google.com, Facebook.com and other sites

I had been searching for a car for 13 months, and all the good deals seemed to be snatched out from under me just before I could get to them. It was a long and frustrating process until I stumbled across the vehicle I wanted at Pavel's dealership, Eurocars. To be honest, I was a little skeptical at first...the price seemed like a "too good to be true" situation. After speaking on the phone with Pavel, my concerns quickly subsided. He was so awesome and patient to work with throughout the entire process. Very laid back and happy to answer all our questions. When I came to pick up the car, he went above and beyond to ensure the transaction was smooth, and seriously, he has some killer deals. I would highly recommend Eurocars to anyone considering it!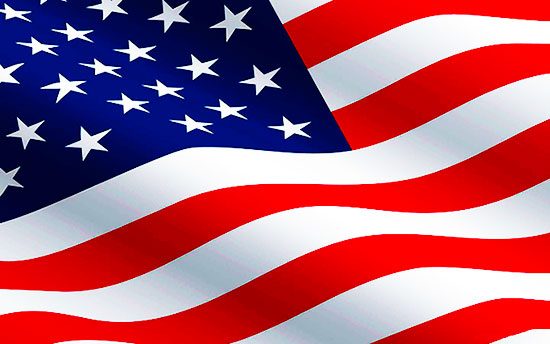 by SeSmith from Kalamazoo, MI | March 11, 2015
Cars.com

I have been looking for an S class Mercedes for quite some time. I found Pavel's website and followed several transactions and eventually went to his location to test drive a vehicle. I cannot say how open and honest Pavel was with his time and information about the vehicle I purchased. The whole process went smoothly and I am THRILLED with my vehicle and the price I paid. He only sells quality vehicles at excellent prices and I recommend his business to anyone looking to purchase a luxury vehicle. Peter Moser, Highly Satisfied Customer.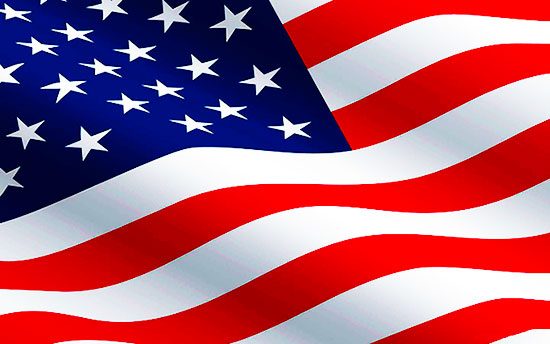 by Peter Moser from Greensboro, NC | June 29, 2015
Cars.com

I have watched Pavel's EUROCARS website for 6+ years on a regular basis and am amazed at the quality of vehicles he purchases for sale. I had been to his shop on 4 or 5 previous occasions to test drive vehicles and was always struck by his honest and casual nature. I finally saw my dream vehicle this week and pulled the trigger. As I expected, it was a painless, quick and easy transaction. He provides top level service and made good on all of the promises he made while I was making my decision. I have bought at least a dozen vehicles over the years from major dealerships and this definitely was the better way to go. Just you and a sole proprietor owner standing behind his business. No hassles or haggling and the paperwork literally took 15 minutes! He has been in the same location since I have lived in South Carolina and he WILL back up your purchase.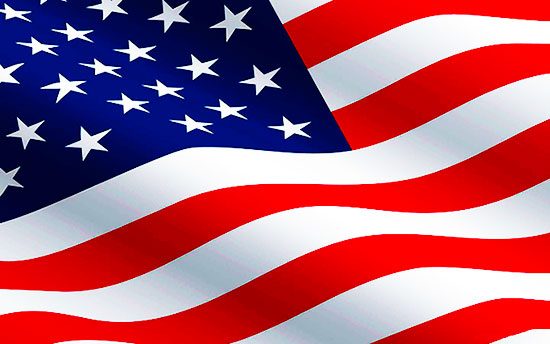 by Ziggy2 from Tega Cay, SC | September 9, 2014
Cars.com

Having not heard of EuroCars and being an out of state buyer, I was a little nervous. My concerns were unfounded. The transaction could not have been better. The car, a 2013 Audi Q5, was just as advertised and in mint condition. The owner, Pavel, picked me up from the airport, paperwork was quick and painless, and I was on my way. Waited until I had the title work complete to write this review. No issues at all. Would definitely purchase another car from EuroCars.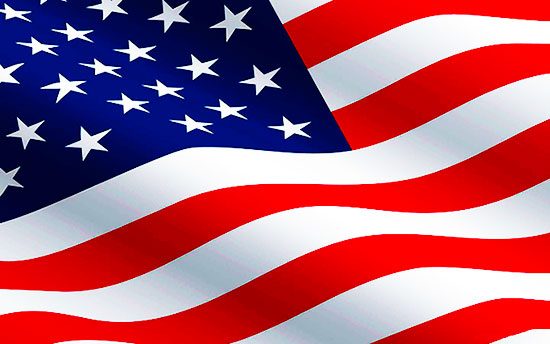 by Satisfied from Columbus, Ohio | December 9, 2013
Cars.com

Bought a car almost a year ago from here and still happy with my decision! The owner was wonderful and was patient when getting everything ready. Would recommend to anyone looking for luxury car in great condition!!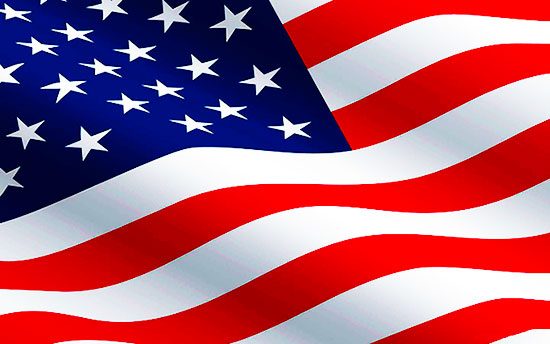 Hannah Bolles from Charlotte, North Carolina | July 10, 2015
Google.com
To give you an example of how I found
replica watches uk
that to translate into reality, let me share a personal experience of mine with
replica watches uk
you. At the event, I got a chance to talk to a proud owner of a recent Hublot Ferrari watch, and he was attending the event more as an
replica watches uk
lover than a golf or a baseball aficionado. He proudly wore his watch, and when I introduced him to Jean-Francois, seeing them discuss their Hublot
replica watches uk
, I could see right there the power of fusion that Hublot is so adept at using. Here was a passionate
replica watches sale
Ferrari collector, who extended his passion to watches and
replica watches sale
proudly wears his Ferrari and Hublot branded timepiece in a situation outside of his
replica watches sale
current passion, but as a reminder of where his hobby and his heart reside.